On-Premise and Cloud
Whether you're a firm needing full-service I.T. consulting, planning and implementation or a refresh of your current business technology, we have the solutions for your business. We offer everything from round-the-clock monitoring to individual project support. We know not all firms are the same, so why deliver standard results? Instead, each of our clients gets a unique blend of services—tailored to their requirements —ensuring "Right Sized to Care."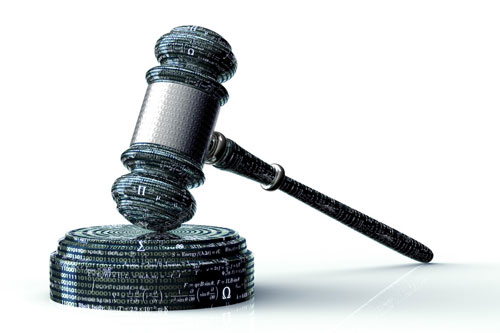 These are just some of the services we offer to provide firms with a competitive edge:
Remote Monitoring and Management (RMM) — Tactically applied and best-in-class alerting, service and support
Voice Platform – Highly advanced, integrated, hosted Telecommunication Solution that places an emphasis on unified communications between voice and emerging web based software, CRM Packages and Microsoft Outlook.
Device and Hardware Support Coverage – Workstations, Servers, Network Device, Firewall Routers, Mobile
Line of Business Applications – Support for your critical day-to-day business applications.
Office 365 – Microsoft Office applications, email and data storage solutions, collaboration and productivity tools blended locally in the office and on the Cloud.
Dedicated Priority Support – Proactively managed clients receive priority support with organized technology structure.
Secure Cloud Computing Platform – From the Web-Top you can quickly access your work, personal applications, centralized data and communications from your tablet, notebook, iPad, workstation or PC anytime anywhere.
Cybersecurity & Risk
A breach in cybersecurity won't just compromise your sensitive information; it results in a huge loss of reputation and productivity as the company recovers. At Logic Choice, we believe it's best to prevent it from happening in the first place. By applying the most advanced Remote Monitoring and Threat Management tools, we're alerted to any suspicious activity at the onset, and can proactively monitor the health of your network and data.
Spam & Email Protection – Keeping email productive, secure and clean.
Virus & Malware Protection – Sophisticated virus and malware protection for workstations, servers, tablets, and smartphones.
Backup Solutions – Onsite file sync and share combines with secure off-site cloud archiving
Business Continuity & Disaster Recovery (BCDR) – Local data and server virtual image replication onsite and in the Cloud within a single platform